Welcome & thanks for stopping by!
WHAT'S ON? This Friday August 17 is the Revive Fashion Festival and I am happy to announce I will be spearheading the Mending Station, so bring along your favourite pieces in need of some love, or choose a piece from the donated selection from RSPCA New Farm, and I will show you how to mend. Let's decrease that 'throwaway' mentality we have around fast fashion and get creative to extend the life of our beloved clothes. #revivebne
While you are at Revive visit the east of grey market stall and pick up a one of a kind up cycled clothing, second hand and vintage treasures to add to your wardrobe.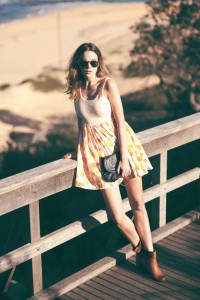 Learn how to sew and create clothing that fits your body! Choose from the workshops already developed or customise your own…..ever thought to have a sewing party? Fun: guaranteed!
SHOP THE COLLECTION: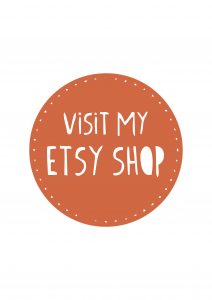 FOLLOW: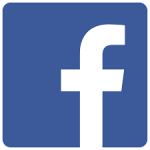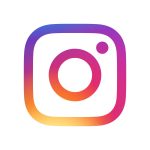 east of grey is dedicated to using fair trade and ethical products and processes to create timeless clothing and homewares that can be worn and loved season after season, generation after generation.
A repair service is offered to encourage you to hold onto your loved east of grey garments rather than send them to landfill.
east of grey recycles all fabric waste and aims to encourage you to recycle your unwanted east of grey pieces by sending them back to the studio to then receive a discount off future purchases.
Offering Sewing Workshops is one of the ways east of grey encourages you to become more emotionally involved in your clothing and purchases. When you know the time and effort that goes into making your favourite dress or top you hold it a little closer to your heart.
east of grey is taking small and steady steps to create a more sustainable business. Check back regularly for updates or swing us an email with suggestions on how you think we can be more sustainable.
SaveSave
SaveSave
SaveSave